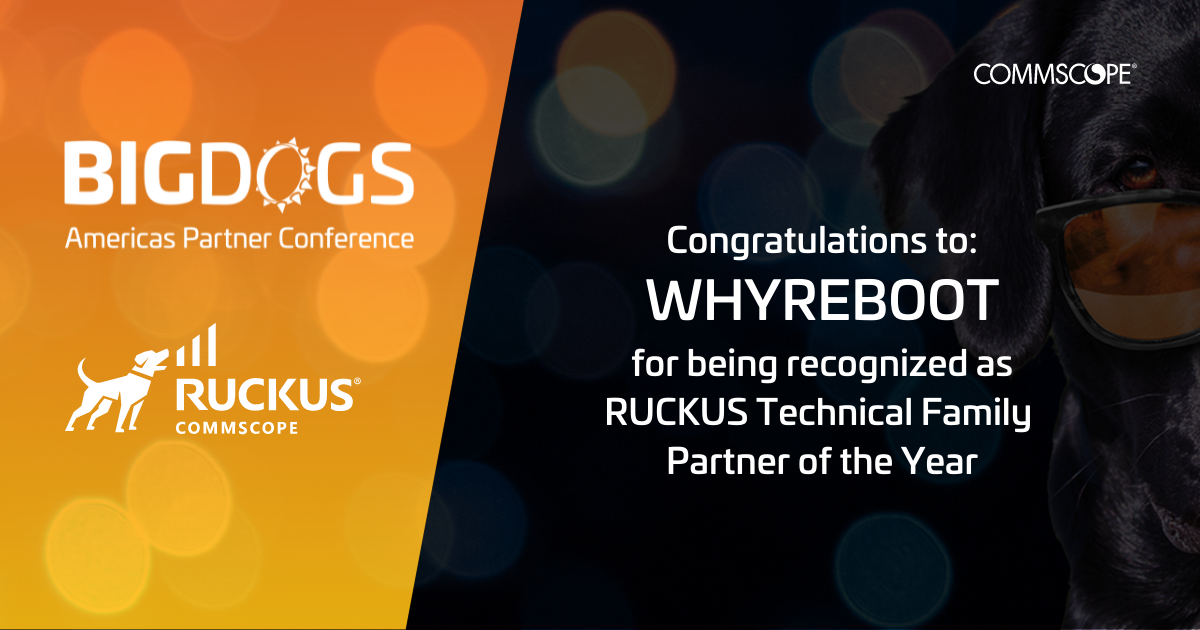 WhyReboot, a network specialist that creates commercial-grade networks for advanced control and automation technologies in connected residential, commercial and luxury marine environments, has announced that it has been awarded RUCKUS' Technical Family (RTF) Partner of the Year for 2022.
"The RTF Partner of the Year Award is the most prestigious award in the region, which we give to the partner who most distinguishes themselves in the overall values of the Ruckus Technical Family: technical competence, vision and technological innovation, contribution to the development and improvement of products as well as the adoption of the highest standards in the design, implementation and support of complex projects," says Bart Giordano, SVP/GM, RUCKUS at Commscope.
"We also value the mutual sense of belonging and closeness to our brand and legacy. In this perspective, WhyReboot is not only a partner of technological excellence but a fundamental contributor to the continuous improvement of our solutions."
An enormous benefit to RUCKUS' selection for RTF partner of the year is that they become part of the development and beta cycles of new RUCKUS products. The award is achieved by showing immense growth and attaining specializations in most categories RUCKUS offers. WhyReboot currently holds Elite, MSP, Support Specialist, Cloud Specialist and CBRS Specialist certifications.
"We've seen tremendous growth over the past couple of years because our team truly believes RUCKUS offers the best networking products and solutions available. Our RTF partnership gives us the support we need to create and innovate on our unique projects," said Bjørn Jensen, CEO of WhyReboot. "We're honored to receive the prestigious RTF award and can't wait to start working with the next generation of RUCKUS products."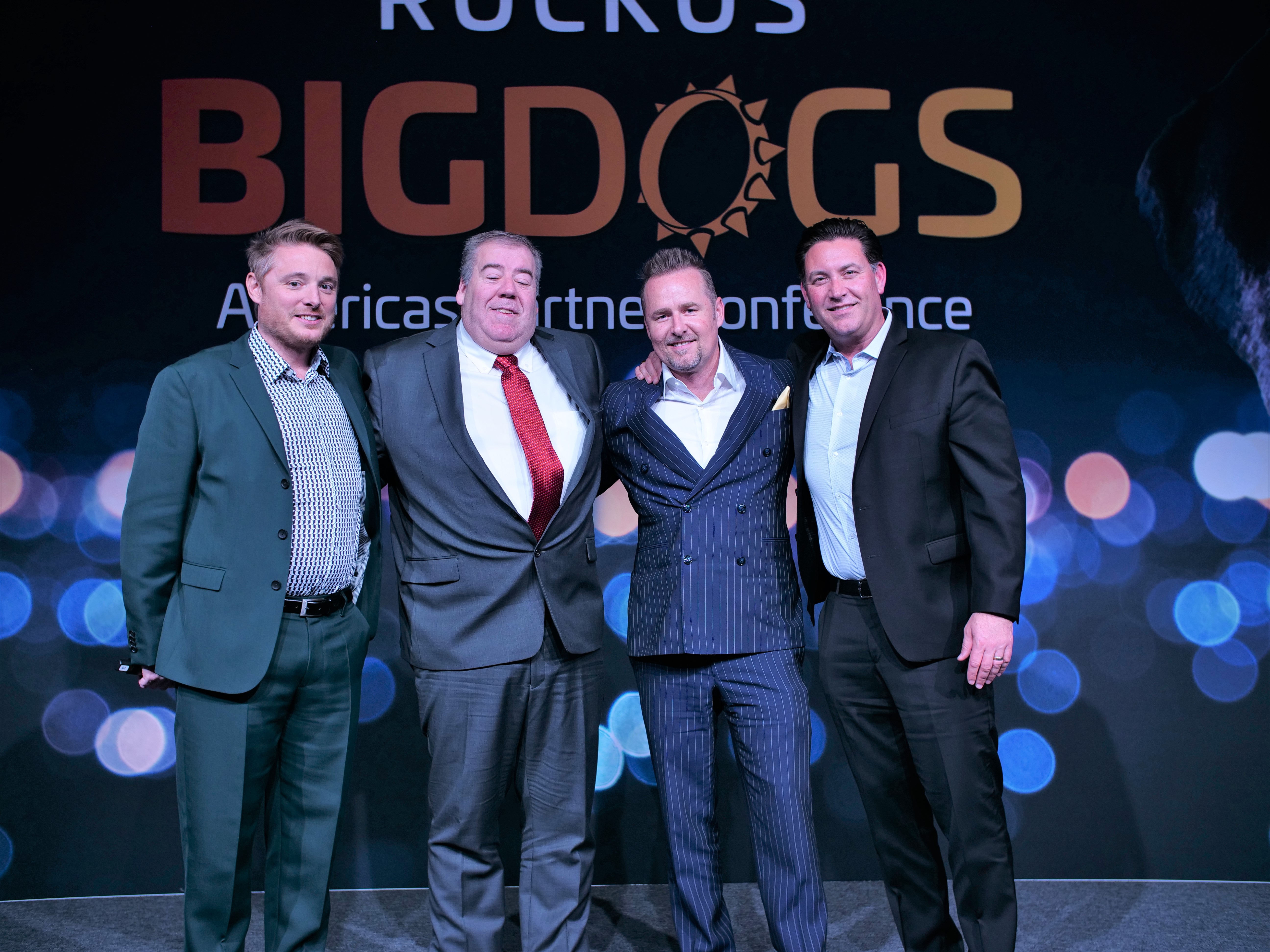 News
Switching
Technology
Wireless